Ethical eco-friendly clothing brand
Our brandname SteezyWave come from Steezy, an urban term particularly popular in boardsports circles that combines the words "style" and "easy" meaning "Effortlessly Stylish".
Used to describe someone
that looks stylish in a completely natural and super cool way, it perfectly reflects the laid back spirit and creativity of our clothing & apparel.
Our clothes mix the best of street culture and an adventure eco lifestyle, with excellent craftsmanship and unique graphics.  SteezyWave is an ethical & environmentally-friendly clothing brand.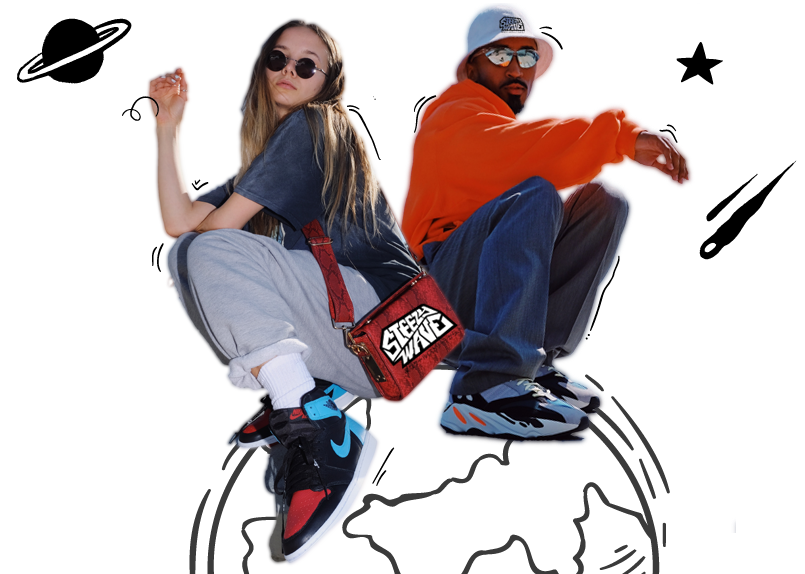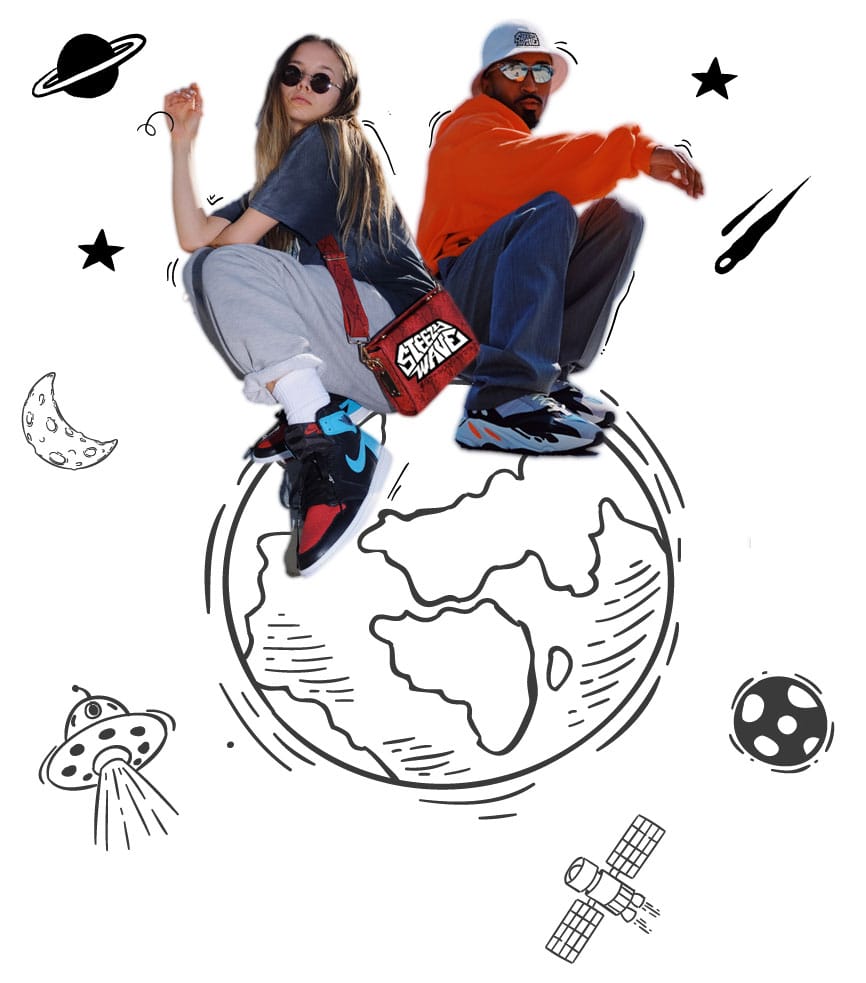 Ecological & socially conscious brand

100% certified organic cotton & vegan
The manufacturers of our apparel (t-shirts, sweatshirts) use 100% certified organic cotton grown or produced in a way that does not harm people, animals or the environment

Healthy environmental manufacturing Process
Thanks to the use of non-harmful raw materials and sustainable production methods of our manufacturers, certified by various independent bodies and standards, our garments are 100% fully sustainable.

Artisanal print & design
Our tees are designed and printed in an artisanal way by a small team of enthusiasts. We manufacture in limited quantities as close as possible to demand in order to avoid overproduction.

Fair-fashion
Our partners have set up with Fair wear foundation a Corporate Social Responsibility (CSR) approach guaranteeing more ethical pratices, decent working conditions for their employees. Our brand also aims to be inclusive by offering unisex and plus size clothing.
Anti-waste fashion
We have implemented an anti-waste model. To fight against waste, we put on sale in the "second choice" section carefully selected clothes with slight imperfections that are difficult to notice.. These imperfections are the hallmark of craftsmanship. They constitute a charm and a proof of authenticity. In the same spirit as second-hand sales, these SteezyWave pieces are sold at lower prices than flawless models. In this way, our "alternative" category items provide an opportunity for all our customers, regardless of their financial means, to benefit from these limited edition pieces while making a beneficial contribution to the environment.