Streetwear graphic designer brand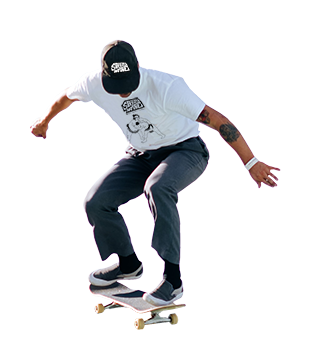 SteezyWave™ involved in Animale & Environmental Causes
Streetwear graphic designer brand clothing with great quality, 100% organic cotton, produced with the utmost respect to the human & animal value and to the natural environment. The revolution has begun, new perspectives.

On all orders over 150€ in metropolitan France

Certified customer review


Visa, Mastercard, Amex, UnionPay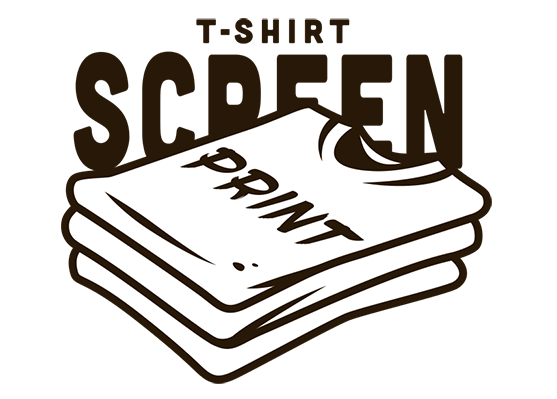 HOW ARE OUR GRAPHIC T-SHIRTS PRINTED ?
We use a technique that guarantees a quality and durable printing result on our t-shirts.
[Read more...]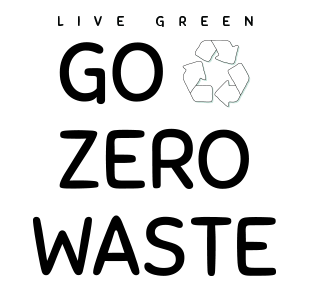 ZERO WASTE AND ANTI-WASTE OBJECTIVE
Steezywave offers for sale items so-called "second choice" at reduced prices.
[Read more...]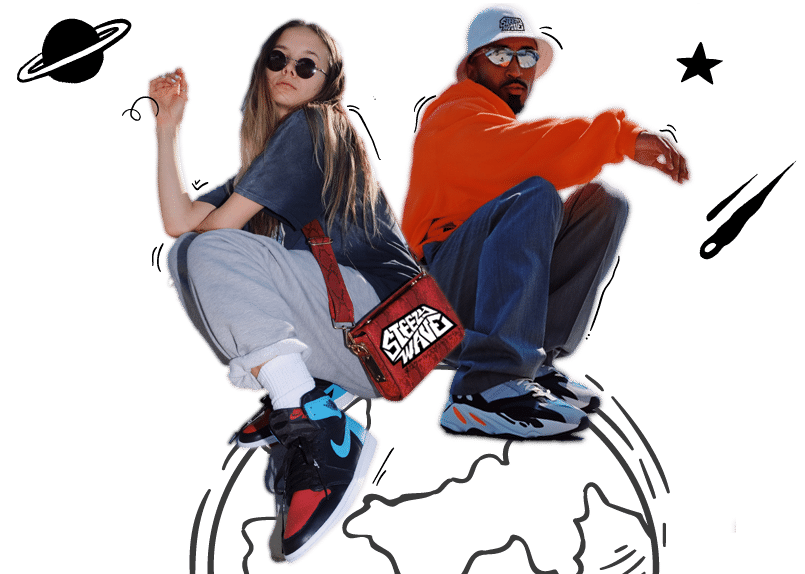 STEEZYWAVE AN ETHICAL AND RESPONSIBLE BRAND
Steezywave is an eco-friendly and animal-friendly streetwear brand.
[Read more...]
Steezywave co-founder shares his experience as a former high-level ice hockey player [Read more...]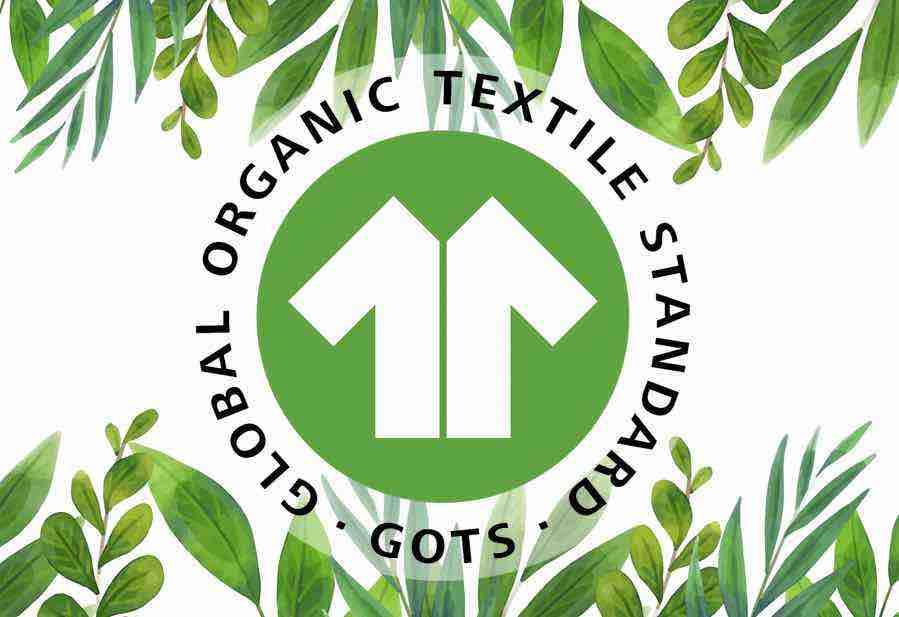 The GOTS label (Global Organic Textile Standard) and Steezywave's Commitment to Ethical Fashion [Read more...]
Join the community & tag @steezywaveTM to share your best outfits