The cap, this iconic accessory of streetwear fashion, has continued to captivate and influence popular culture for decades. In this article, we will take you into the fascinating world of caps, highlighting the hottest models and brands and the features that make these caps the best in streetwear fashion.
We'll also explore the most common styles that have taken over the streets around the world, iconic collaborations, and tips for discerning a high-quality cap from one of lower quality.. In addition, we will delve into the world of celebrities and artists who have created a unique style by wearing these iconic accessories.
1. The Best Models and Brands of Caps
In recent years, the cap has become an iconic accessory of urban fashion, and artists or streetwear brands have often highlighted the most fashionable models. In this first section, we present to you a selection of the most qualitative models and brands of caps. From New Era to Yupoong and renowned streetwear brands, discover what makes these caps so successful.

Here's a look at some of the best cap models and brands:
Steezywave Yupoong Retro Trucker Cap : The Yupoong Retro Trucker Cap Cap from Steezywave has become an iconic symbol of the brand. It is characterized by its Steezywave logo embroidered large on the front. It is available in the trucker model, recognizable thanks to its foam front panel and mesh at the back for better ventilation, making it a popular choice for streetwear enthusiasts.
Off-White Diagonal Stripe Cap : Off-White is known for its bold designs, and their Diagonal Stripe Cap is no exception. This cap features the brand's iconic logo, as well as distinctive diagonal stripes on the visor. It has become a must-have for those looking for an urban and contemporary style.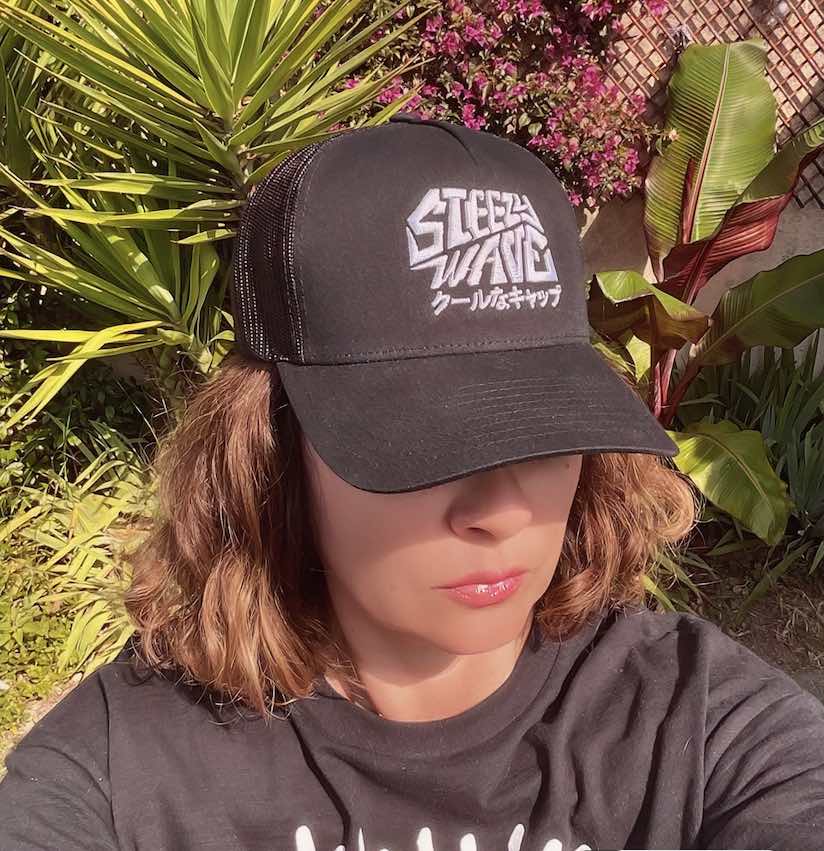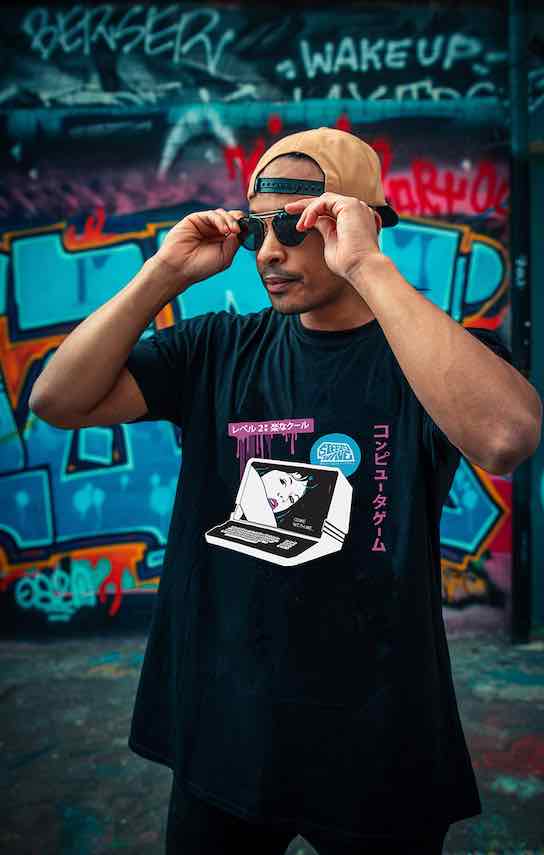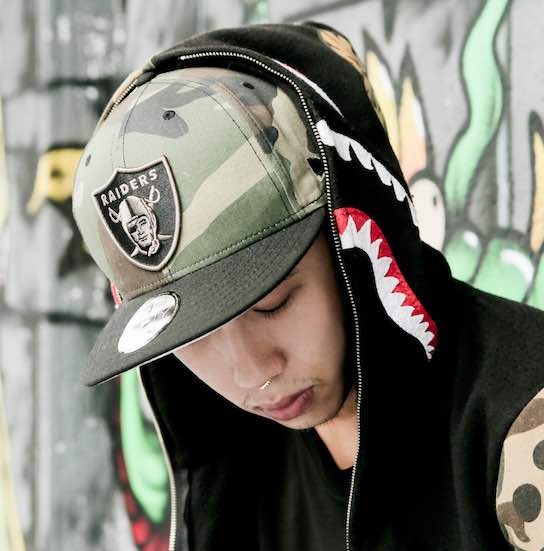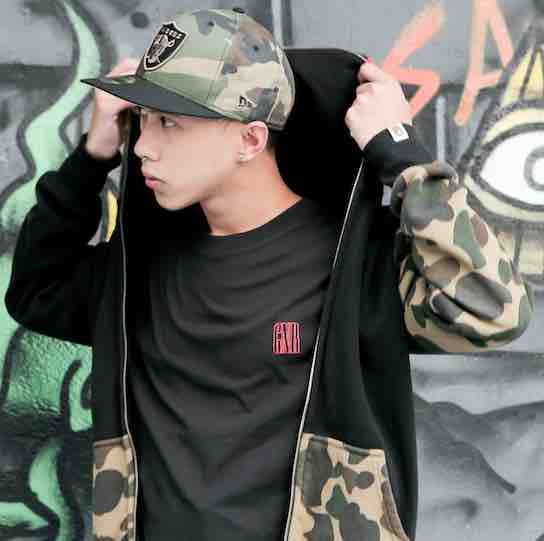 Palace Tri-Ferg Cap : Palace Skateboards has gained popularity in the world of streetwear fashion, and their Tri-Ferg cap is one of their articles The most sought after. It highlights the brand's tri-ferg logo and is often available in combinations of unique colors.

New ERA 59FIFTY CAP : Cap 59fifty from New ERA is a timeless classic. It is often associated with American baseball or football teams and is famous for its high cap and flat visor. Many collaborations with brands and artists have made it possible to create limited editions which arouse great interest.
bape Shark Snapback : a Bathing Ape, better known as Bape, is an emblematic Japanese brand. Their Snapback cap & nbsp; Shark & ​​nbsp; is famous for its visor in the shape of a shark jaw and its distinctive camo logo. It embodies the unique aesthetics of the brand.
These caps captivates the attention of urban fashion enthusiasts and helps define trends in streetwear. Each of them represents a different facet of streetwear culture, ranging from emblematic to daring, via the timeless.
2. Key Features of Streetwear Caps
Some of the features that have helped make these caps some of the best in streetwear fashion include:

Distinctive design: Each of these caps has a distinctive design that sets it apart from the rest. Whether it's the Steezywave Yupoong Retro Trucker Cap, Off-White's diagonal stripes, Palace's Tri-Ferg, Bape's shark jaw visor, or New Era's signature flat visor, these visual elements make them instantly recognizable.
Prestigious collaborations: Many streetwear brands collaborate with artists, designers or other renowned brands to create special editions of caps. These collaborations often bring added value in terms of exclusivity and creativity.
Build quality: These caps are generally made from high-quality materials, which ensures a comfortable fit and long-term durability. Strong stitching and quality finishes also contribute to their appeal.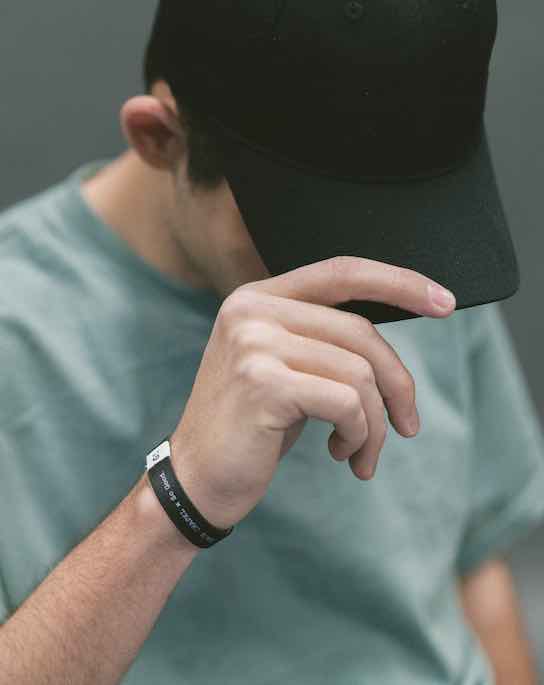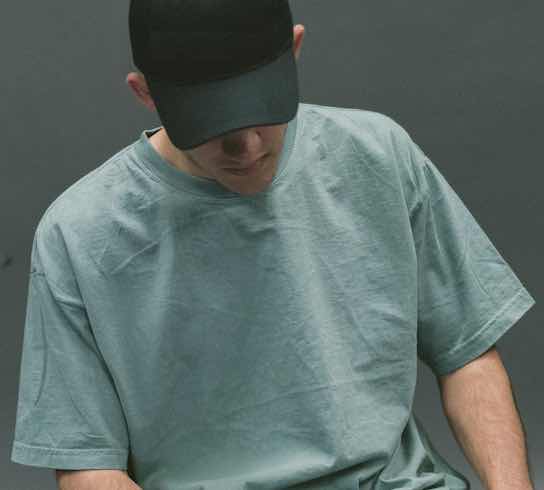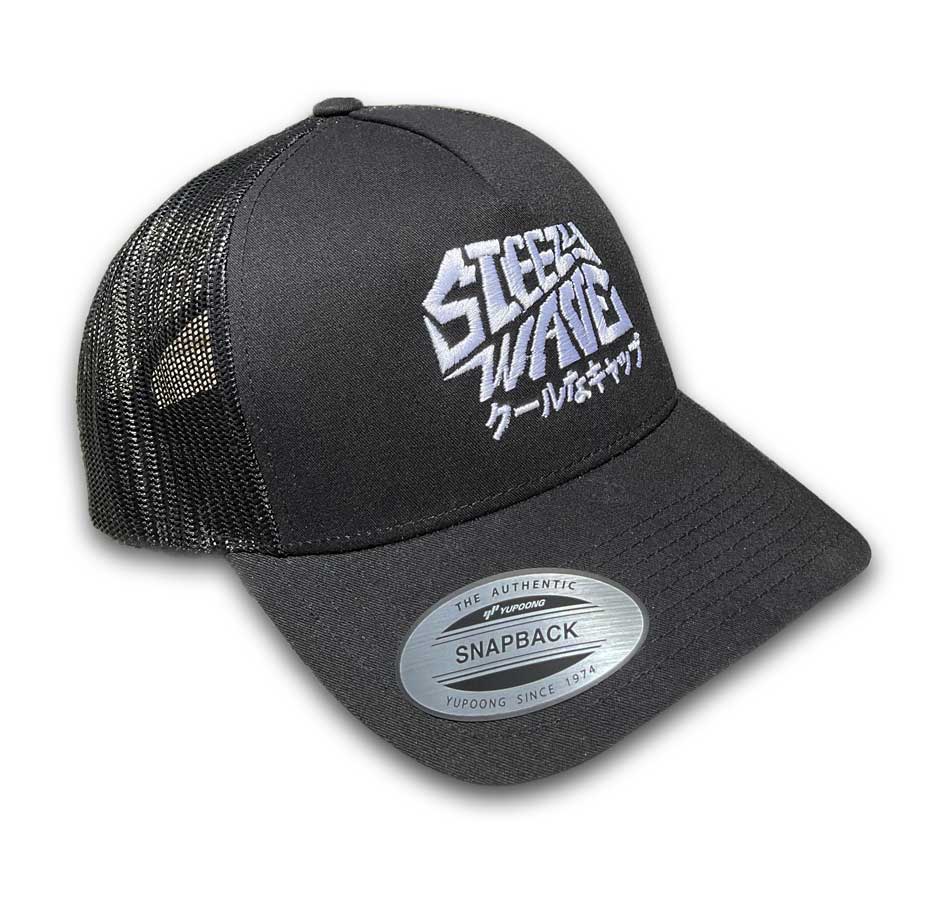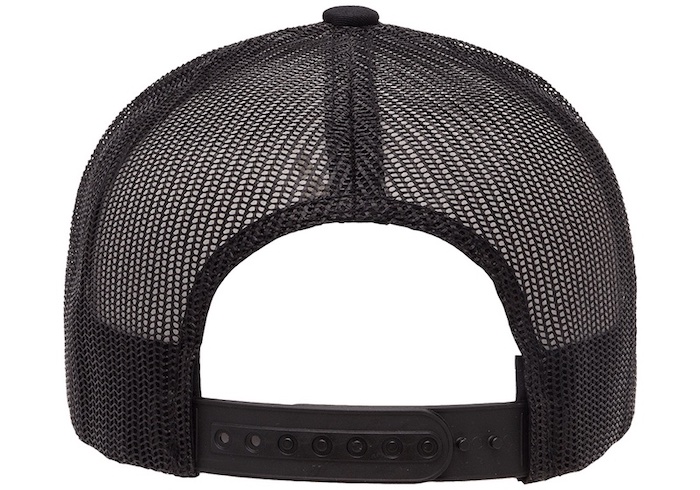 Cultural popularity: These cap models are worn by celebrities, influencers and popular culture icons, which often propels them to the forefront. Their increased visibility makes them all the more attractive for those who want to follow trends.
Variety of styles: Each of these caps often comes in a variety of styles, colors and materials, allowing fashion lovers to choose the one that best suits their style personal.
Rarity and exclusivity: Some of these caps, especially limited editions and collaborations, are produced in limited quantities, making them rare and coveted. This rarity can create strong demand in the secondary market.
Association with a street aesthetic: These caps embody through their graphic design the street aesthetic and the rebellious spirit of streetwear, which makes them attractive for those who want to express their style of urban life.
3.The Most Common Cap Styles​
Some of the most popular caps have distinct styles that reflect different aspects of streetwear culture and fashion. Here are some of the most common styles of caps:
Baseball Cap :
Iconic style with a rounded crown and curved visor.
Adjustment strap at the back for a personalized fit.
Used originally for sporting activities, but became a popular fashion accessory.
Snapback cap:
Similar to the baseball cap, but with an adjustable plastic closure (snap button) at the back.
It allows for quick and easy adjustment to different head sizes.
It is popular with hip-hop and streetwear culture.
Trucker Cap:
This cap is characterized by a rigid foam cap and a mesh rear part.
It is often decorated with a logo or illustration printed on the front. Originally worn by truck drivers, it has become a symbol of relaxed urban culture.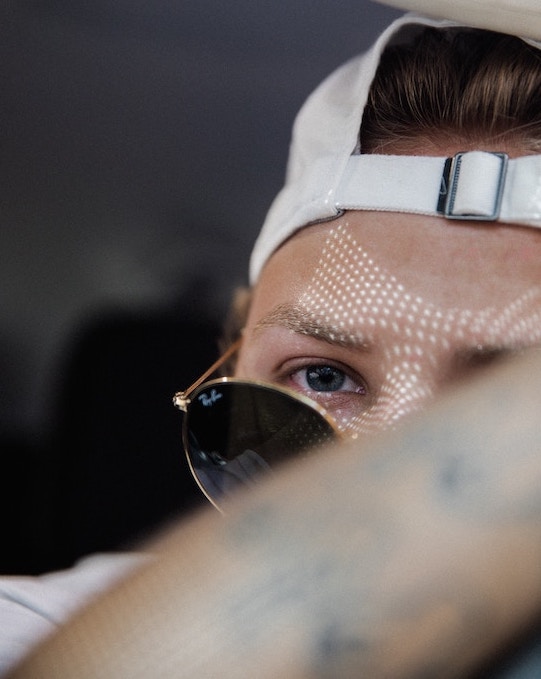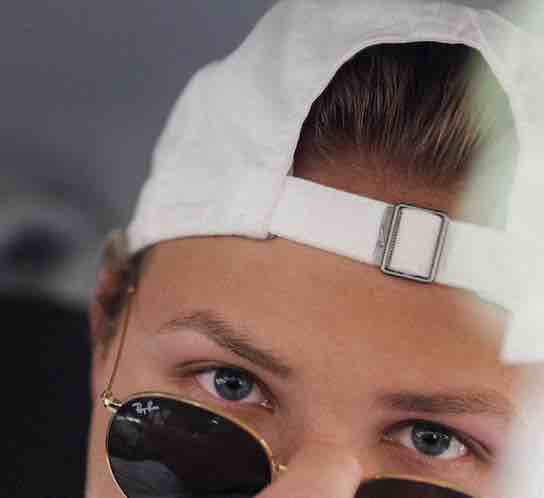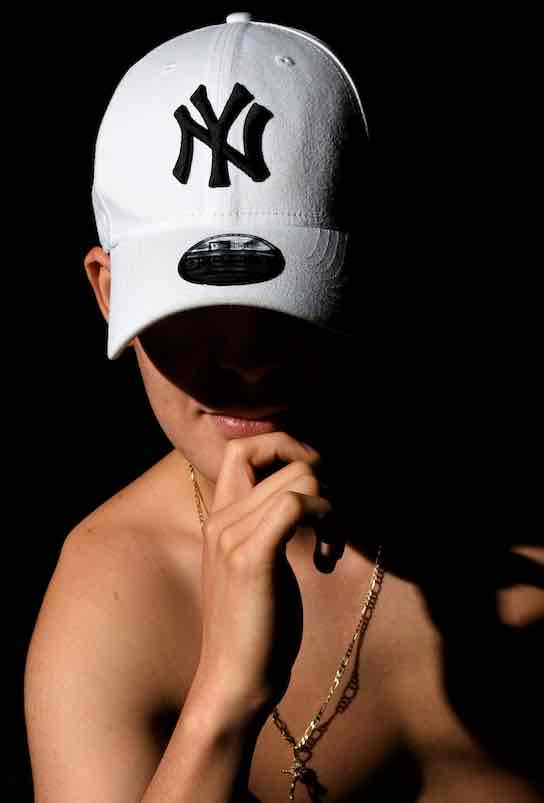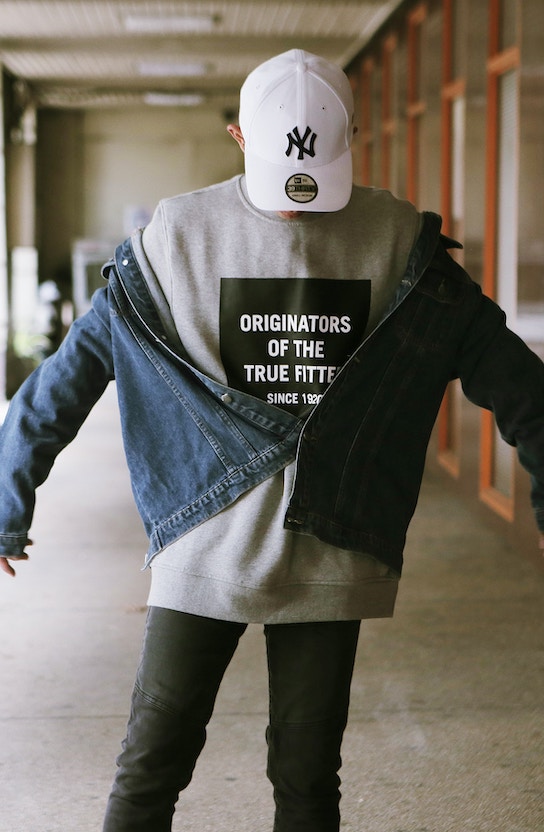 5-Panel Cap:
Composed of five pieces of fabric sewn together to create a rounder cap. It has a flat or slightly curved visor.
It is popular in streetwear for its minimalist and clean look.
Dad Hat Cap:
It has a casual style with an unstructured crown and a curved visor.
Often made of cotton, it offers a worn and casual look.
It is appreciated for its comfort and retro aesthetic.
Bucket Hat:
It is a wide-brimmed cap that resembles an overturned bucket.
It is generally made of soft fabric such as cotton or cotton. canvas.
She is renowned in streetwear and urban fashion for her relaxed and relaxed look.
Flat-Brim Baseball Cap:
It looks like a traditional baseball cap but with a flat visor. It is often worn with the visor flat forward for a bold look. It is preferred by some streetwear enthusiasts for its contemporary appearance.
Camp Hat Cap:
This cap has two side panels, two top panels and a front panel. This design gives a particular appearance to the cap, with a relatively flat profile on the top, which sets it apart from traditional caps.
Each of these cap styles has its own distinct characteristics and may be associated with specific subcultures or fashion movements. Choosing a cap often depends on the person's personal style, the occasion and the desired aesthetic.
4. How to recognize the quality of a cap
For cap lovers, it is essential to be able to distinguish a high quality cap from a lower quality one. In this part, we will share tips and advice for evaluating the quality of a cap before purchasing it.
Knowing a high quality cap from one of lower quality relies on several factors . Here are some criteria to take into account to evaluate the manufacturing quality of a cap:
The fabric: The main material of the cap is a key element. High-quality caps are often made from durable fabrics like cotton, wool, canvas, denim, or high-quality blends. Avoid caps made from cheap synthetic materials which may be less comfortable and less durable.
Seams: Examine the seams carefully. Clean, strong stitching is a sign of quality. Protruding threads, uneven or poorly sewn seams may indicate poor quality manufacturing.
Padding: Some caps have padding inside for more comfort. Make sure the padding is secure and does not sag quickly.
The visor: The visor must be robust and retain its shape. Cheap plastic visors can warp easily. Look for visors made of cardboard or reinforced material that keep their shape.
Ventilation eyelets: Eyelets, often made of metal or plastic, must be well fixed and regularly spaced. They are important for head ventilation when there is no mesh at the back of the cap.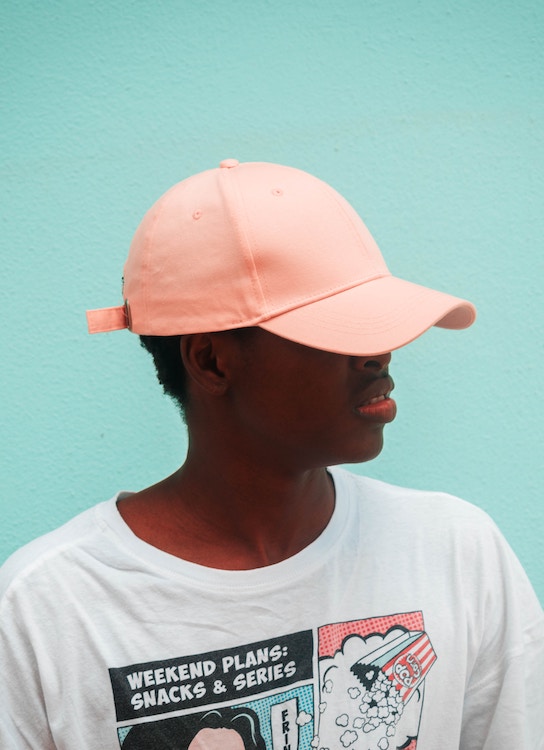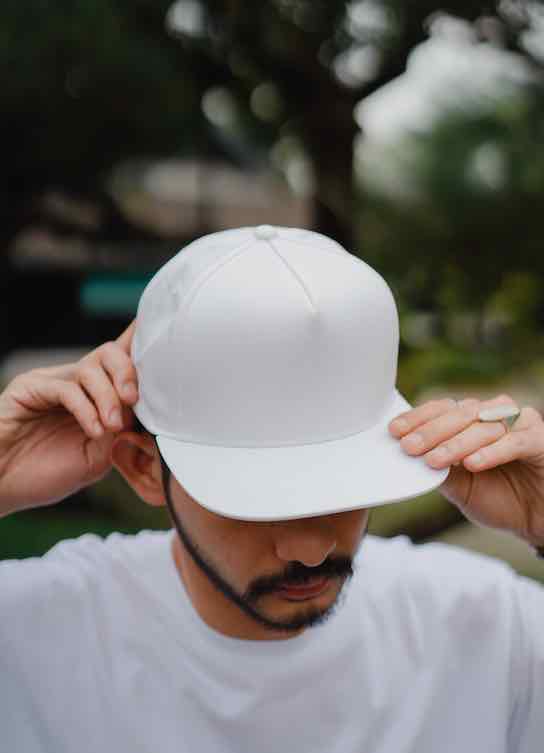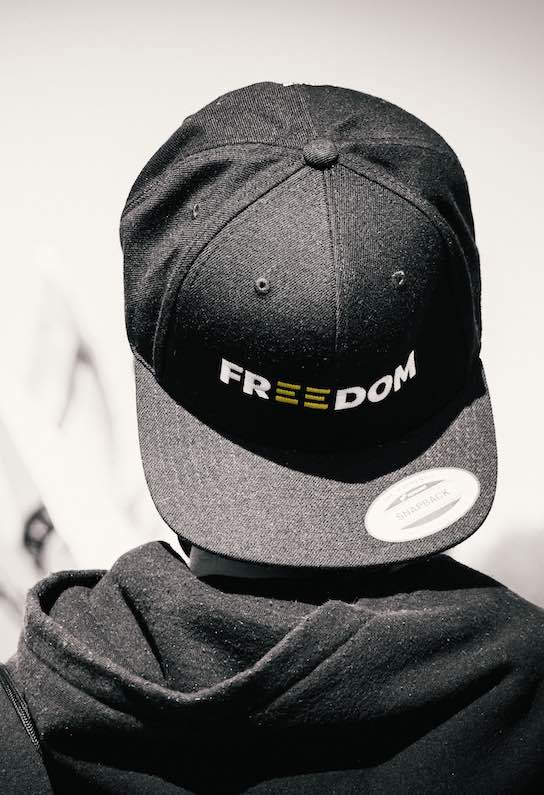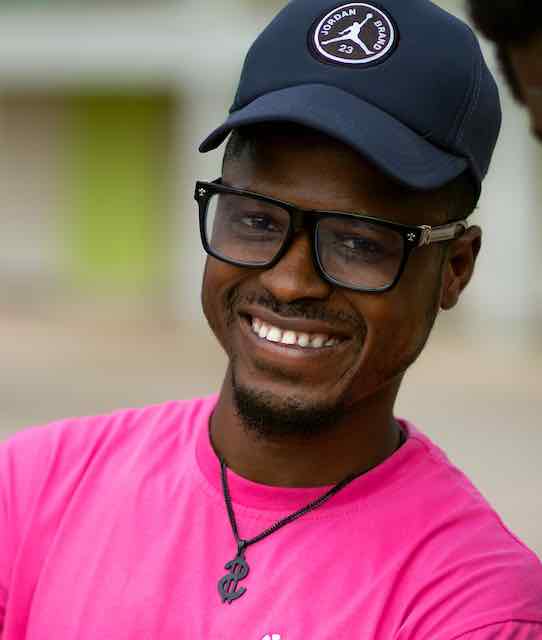 The inner lining: High quality caps generally have an inner lining which improves comfort and fit. Make sure the lining is well sewn and does not come off easily.

Finishing: Check the overall finishing of the cap, including edges, hems and logos . Clean, neat finishes are a sign of quality.
Logo or embroidery: If the cap has a logo or embroidery, make sure it is well made, with clear details and high quality threads. Poorly executed logos or embroidery that frays quickly are signs of poor quality.
Adjustable closure: Quality caps generally offer an adjustable closure at the back, such as a fabric strap, a metal buckle or snap system. Make sure this closure is sturdy and functional.

The brand and provenance: Reputable brands generally have high quality standards, so it may be wise to choose caps from well-known brands. known. Additionally, certain regions of the world are renowned for their expertise in manufacturing high-quality caps, such as the United States or Japan.

In summary, the manufacturing quality of a cap is reflected in the choice of materials, the precision of the seams, the resistance of elements such as the visor and eyelets, as well as in the attention to details such as the logo or embroidery. When purchasing a cap, take the time to inspect it carefully to ensure it meets your quality standards.
5.The Most Famous Collaborations​
Many cap brands have collaborated with clothing brands, artists, designers and other companies to produce limited edition caps or special collections. These collaborations are often eagerly awaited by fashion lovers and collectors. Here are some of the most well-known cap release collaborations:
Nike x Air Jordan: Nike has collaborated with its subsidiary Air Jordan to produce caps to match some of its iconic shoes. These caps are often matched with Air Jordan sneaker styles for a coordinated look.

Adidas x Kanye West: Rapper and designer Kanye West collaborated with Adidas to create the Yeezy line, which also includes caps to match Yeezy sneakers.

Puma x Fenty by Rihanna: Singer Rihanna collaborated with Puma to launch the Fenty collection, which includes caps and other unique fashion items.

Supreme x Louis Vuitton: This collaboration between Supreme and luxury brand Louis Vuitton was a major event in the world of streetwear fashion. The collection included caps and other exclusive accessories.

Yupoong x Marvel: Yupoong worked with Marvel to produce caps featuring iconic superheroes from the Marvel universe.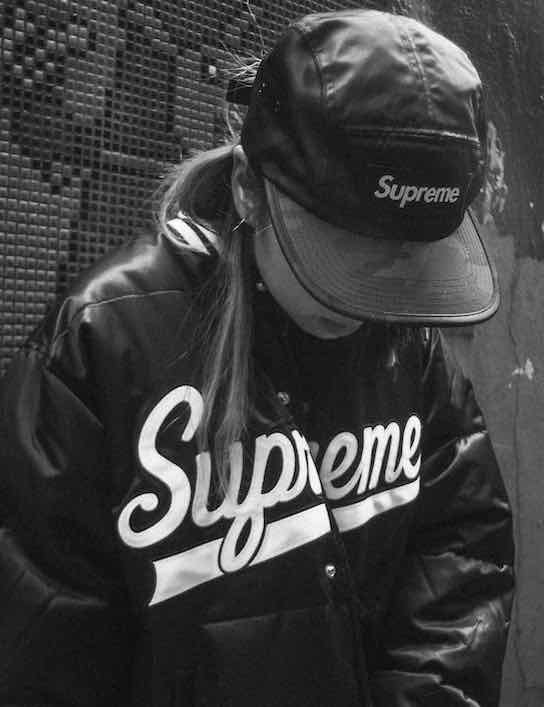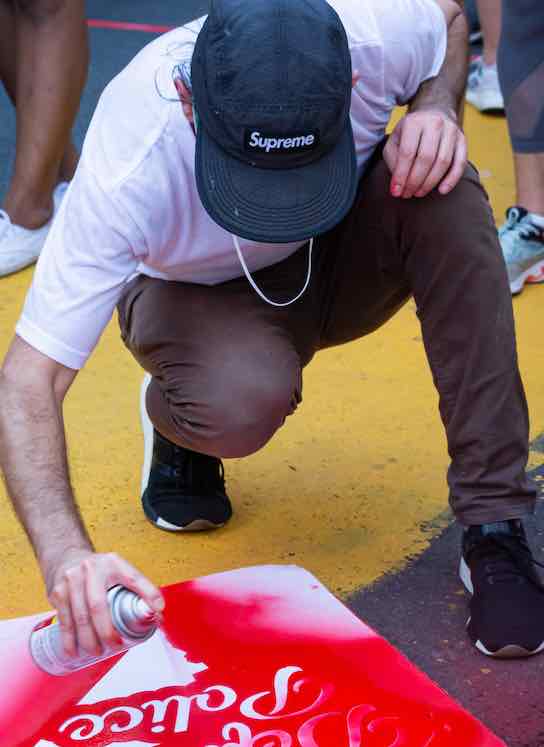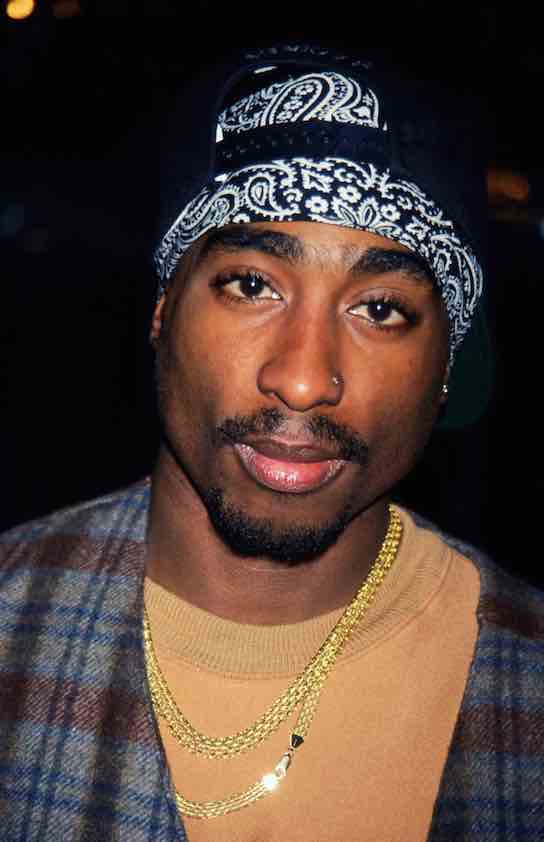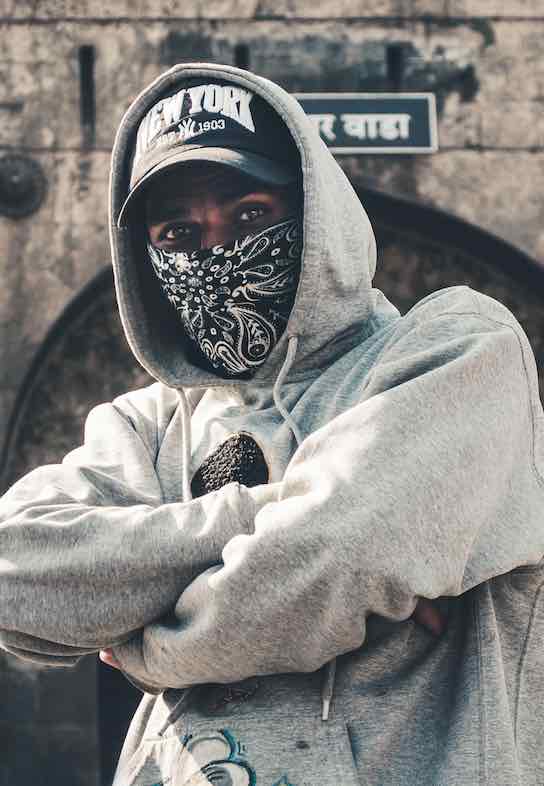 6.Artists and Celebrities with a Unique Style​
Many artists and celebrities have created a unique style by wearing caps, helping to shape their distinctive public image. Here are some of them:
Eminem: The rapper Eminem is often associated with his Kangol cap and his hoodie. This look became emblematic of his rebellious personality and distinctive musical style.

Jay-Z: Jay-Z is often seen wearing baseball caps, and he helped popularize the "cap and suit" style in the hip-hop world.

Kendrick Lamar: Kendrick Lamar's style is best known for his New Era Basic LA Dodgers cap, which became an essential part of his casual and authentic style in his "Alright" music video.
Pharrell Williams: Pharrell is famous for his bold fashion choices, including his collection of diverse caps, including his ultra-hyped yellow trucker cap, featuring the logo of his band N*E*R*D.
Snoop Dogg: Snoop Dogg is often seen wearing a variety of caps, including baseball caps and wide-brimmed caps, which are part of his image as a laid-back, relaxed rapper.
A$AP Rocky: Rapper A$AP Rocky is known for his fashion-forward looks, including his collection of varied caps, which are part of his distinctive style.
Tyler, The Creator: Tyler is known for his eccentric fashion choices, including his patterned and colorful caps, which reflect his unique and quirky style.
2Pac: Tupac Shakur bandanas were an iconic accessory worn by famous American rapper and actor Tupac Shakur, also known as 2Pac. The bandana is a type of printed fabric often associated with hip-hop culture and streetwear culture. Tupac was known for his passion for the bandana, and he frequently wore it as a headband. He also sported this distinctive piece under his cap, creating a unique style that would serve as inspiration for other rappers, such as Mobb Deep or Eminem, later.
These artists have all used caps as a key part of their personal aesthetic, helping to set them apart in the world of music and fashion.

In conclusion, streetwear caps continue to play a major role in contemporary fashion. Whether you're looking for a casual style, a bold statement or a personal touch, a cap can be so much more than just a clothing accessory. As we take this journey through the world of streetwear caps, we have discovered the importance of these iconic accessories in fashion culture. Caps have evolved over the decades to become much more than just headwear. They have become a form of personal expression, a symbol of style and an element of streetwear culture that continues to reinvent itself.
We've explored the styles and brands dominating the market, highlighting the features that make certain caps streetwear fashion must-haves. From the quality of manufacturing to the varied styles, every detail counts to create a piece that stands the test of time and reflects the personality of the wearer.
Finally, we explored how artists and designers Celebrities have used caps to shape their image and create a unique style that transcends fashion boundaries. From Tupac Shakur to Pharrell Williams, these icons have shown that caps can be more than just an accessory – they have become an integral part of their artistic identity.
So, don't hesitate to explore the wide world of streetwear caps and find the one that will allow you to stand out while remaining true to yourself.
sources and photos: p>
https://unsplash.com/en/@jcgellidon
https://unsplash.com/en/@woody_crr< br>https://unsplash.com/fr/@gmalhotra
https://unsplash.com/fr/@lgnwvr
https://unsplash.com/fr/@lt_ngema04
https:/ /unsplash.com/fr/@mcjosy
https://unsplash.com/fr/@henmankk
https://unsplash.com/fr/@pharaohfontain
https://unsplash.com/ fr/@atharva_tulsi
Mitchell Gerber via Getty Images